Aktuelle Projekte – als Bassist, composer and producer
Frühere Projekte - as producer, songwriter or studioplayer.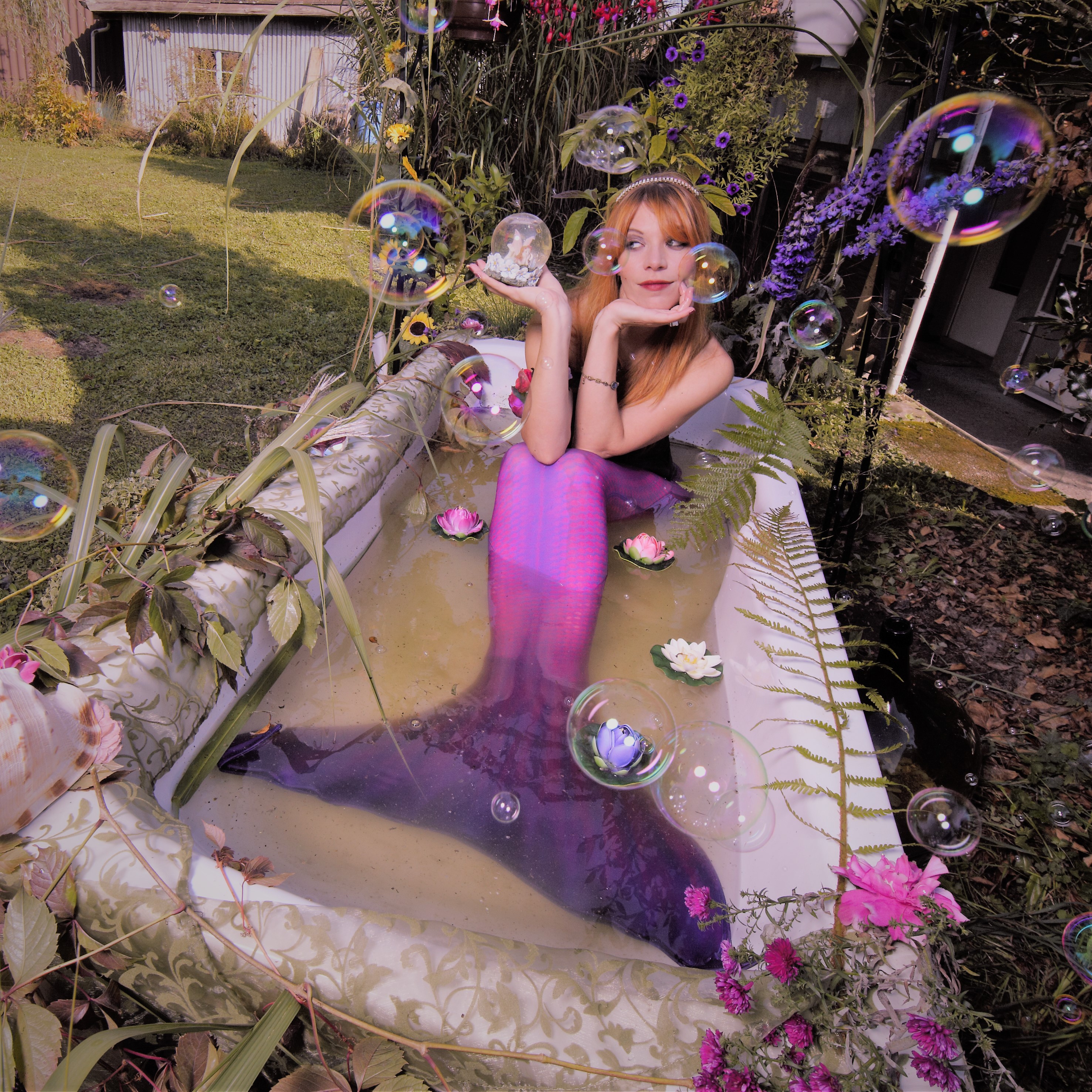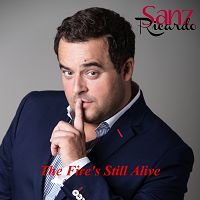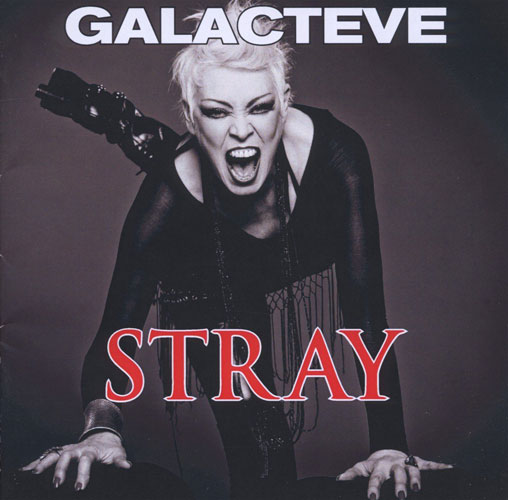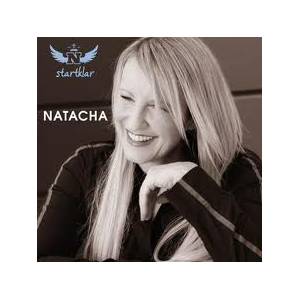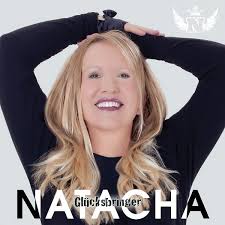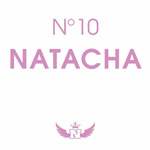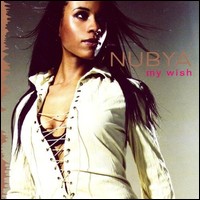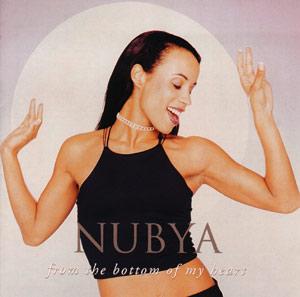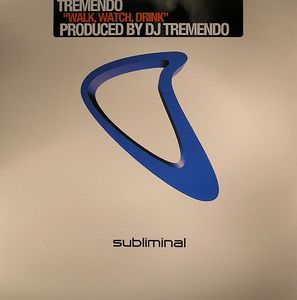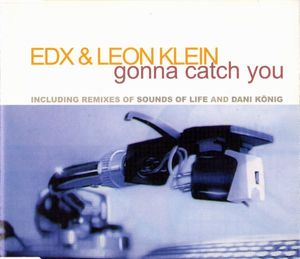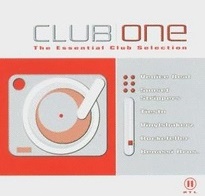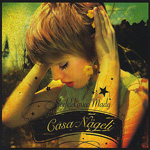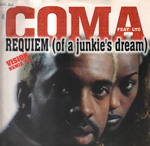 Chill out

Computergame Rage Hard Crossover

Mociano feat. Sharon Harris

New Evidence Whats going on

New Evidence feat. Gigi Moto

New Evidence feat. Eve Gallagher

Specious feat. Eve Gallagher 1

Specious feat. Eve Gallagher 2

New Swiss Pop Rock Toni

Attract-eve

House Remix

Italo Trance

Do ya really like it funky? Elektro

Feels good Dance

I found it in your heart Vocal trance

Baby wanna make me wait Pop HipHop

Dream Teccno

Get in Dance

Gute Laune German Ballermann

Jazzy house remix Jazzy House

Lass mich nicht im Regen stehn Pop/HipHop

The only thing I wanna do Pop/HipHop

Progressive French Pop

Sempre fiesta Latin House

Time, time Pop/HipHop

Warum 2 step

Trance is a romance Trance

Ya have to move Jazzy House

Teccno Clip
Frühere Projekte - as studioplayer

Balsamo

D.O.P Stand by me

D.O.P. What ya doin

D.O.P. 1

D.O.P. 2

Kurtis feat. W. White

Tremendo 1

Tremendo 2

Tremendo Walk (US Club Charts)

DJ Raw Fuse

Ivano

Joy and Happiness

Leon Klein

Marco Amore

Max Iron 1

Max Iron 2

Max Iron 3

Placid Angels 1

Placid Angels 2

Sense Unik

Whiteside 1

Whiteside 2

You'll be alright

Mimmo

Nubya

Mango Company

Colour of Love

Trisha

Angels

Carlos R.

G

Justice

Mady

House Clip 1

House Clip 2

House Clip 3

House Clip 4

House Clip 5

House Clip 6

House Clip 7

House Clip 8

House Clip 9

German Dance Clip

Worldmusic Clip 1

Worldmusic Clip 2

Worldmusic Clip 3

Greck pop fretless

Pop rock clip

Jazz Ballade

Old RnB

RnB

Slow Pop Clip

Vocal Jazz Clip

Slap Solo Clip